The Safety Training Ninja
Create safety training programs that learners will love!
Imagine EHS training that everyone wants to attend, your boss supports fully and when you're finished, you feel like you have really made a difference in the lives of the learners and the business bottom line. Doesn't that sound like a great way to keep people safe? Wouldn't it be awesome if that is what happened every time you trained? But that is not what EHS professionals generally feel when it comes to training, instead we are faced with a myriad of reasons for uninspired training. The training either fails outright, or at best does not really help to save lives and make a better workplace. EHS training has a bad reputation. So bad, in fact, that EHS training is sometimes seen as punishment. The entire industry needs to stand up and take ownership of this problem. We have great opportunities to improve safety training as the tool that helps save lives, engages learners, and helps with the company profitability.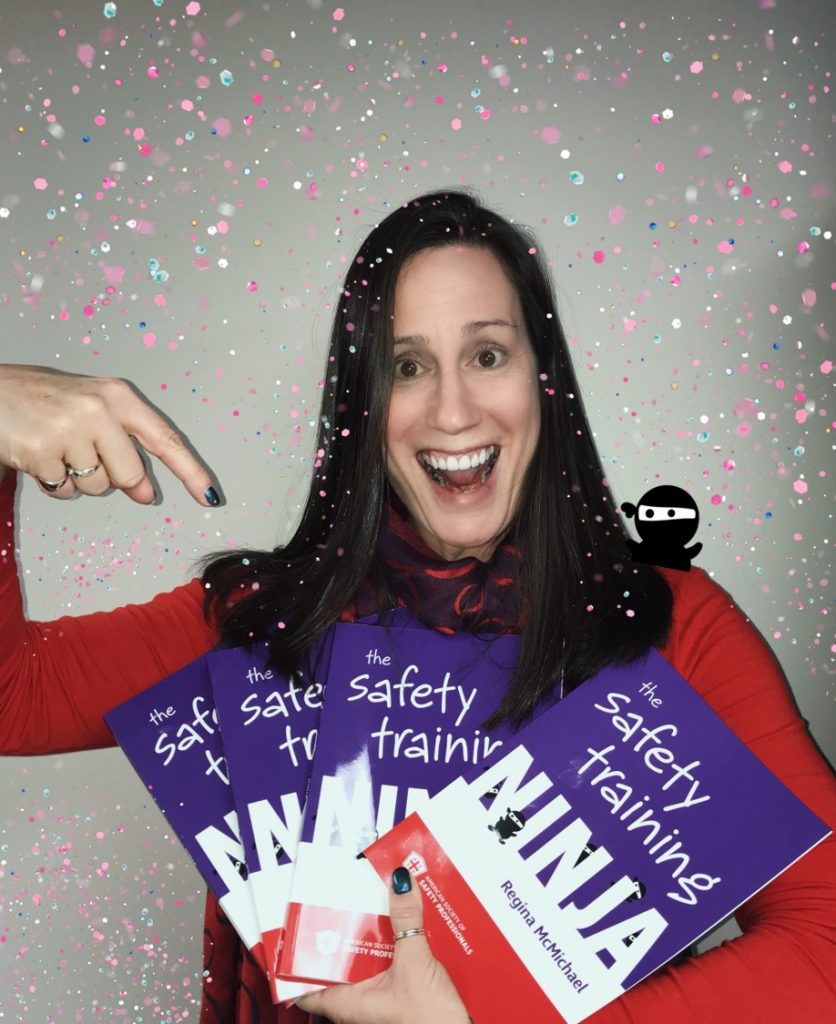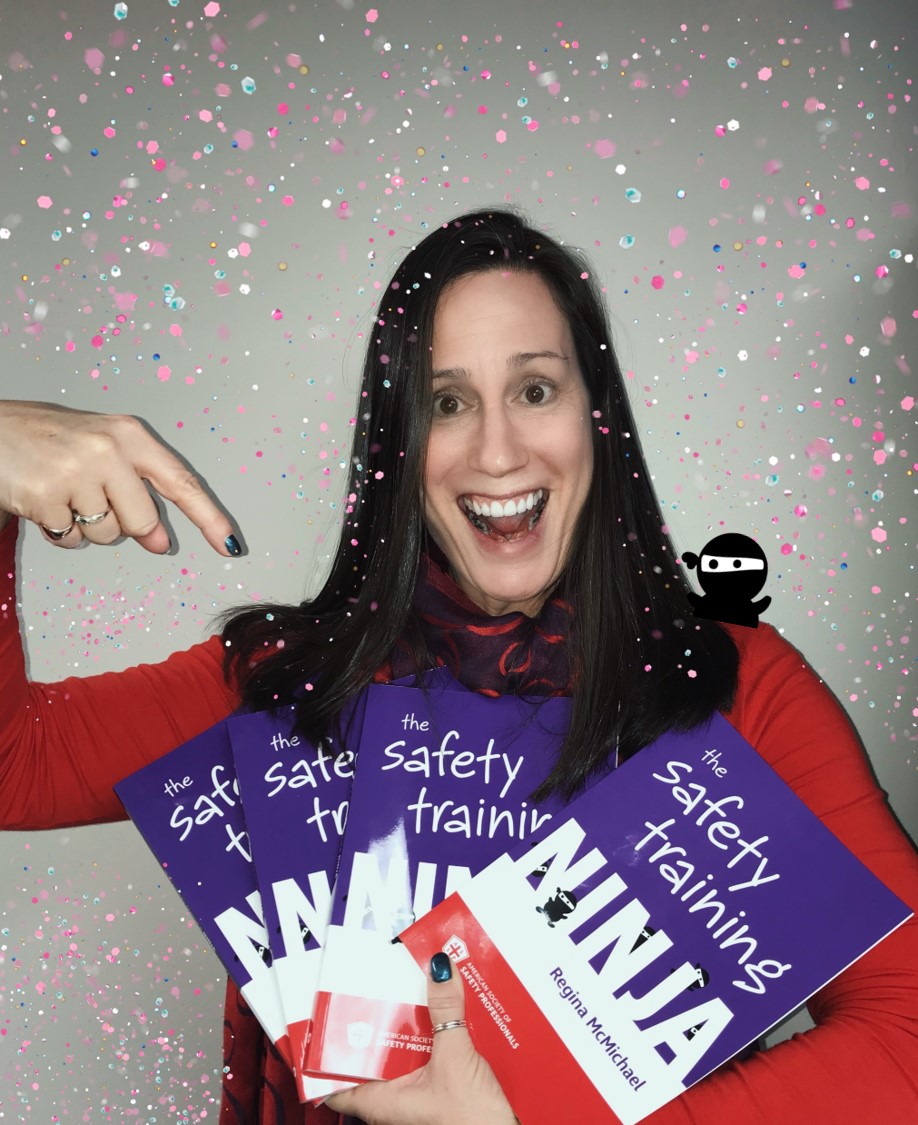 About the Book
I intentionally teach in an informal manner because I believe it helps learners connect to the materials and each other. I have written this book to match that style. If you have ever seen me teach you will likely hear my voice as you read. The text and materials are conversational. The material in the book will be new to many readers and I wanted to make sure it was easy to understand and implement all or even just parts of the content. I share stories, tips and tricks in every chapter as well as offer some job-aids and checklists to help become the best safety training Ninja you can be.


Create safety training programs that learners will love! It's hard to be a top-notch safety or HR professional and find time to develop and deliver great training. Do your training programs resemble more of a brain dump of rules and requirements than a systematic presentation of valuable information that your team truly learns and uses on the job? Do you open PowerPoint and start cutting and pasting from the regulations, internet, and previous presentations? Are you tired of delivering compliance-based lectures and begging people to come and pay attention? Stop working so hard and work smarter. Become a Safety Training Ninja. Regina McMichael teaches you how to improve your development of training programs as well as how to make your presentations engaging, educational, and fun.
In The Safety Training Ninja you'll learn:
The ADDIE instructional systems design cycle and why it will make you a more successful trainer.
Methods to engage learners and ensure knowledge gaps are being bridged.
How to develop learning objectives that meet your learners needs.
Ninja tips that will help you to become the best Safety Training Ninja you can be.
Read what attendees have to say about The Safety Training Ninja…
ASSP does it again with their new publication, "The Safety Training Ninja". Regina McMichael's knowledge and expertise within the realm of safety and risk management are outstanding and highlighted throughout the book. High recommend for all trainings and facilitators, for all organizational levels. Will be utilizing with my agency's Safety Committee. Excellent. This book is fantastic! It is geared towards someone who has been tasked to completely revamp their organization's reactive safety training. In other words, if your organization has experienced a number of accidents or near misses, and you, as a safety professional, are responsible for changing the training and bridging the gap that is causing them, this piece of literature is for you.