The Ninja Safety Speakers
Planning your safety meetings just became a time-saving breeze for you as we introduce Ninja Safety Speakers  — a one-stop speakers bureau!
Ninja Safety Speakers (NSS) are safety professionals who are also safety speakers. We have on-the-job experience in the safety world and are able to deliver valuable information to your team. We cover all the latest emerging issues to fill your entire agenda with one simple step.
Do you need a speaker who will motivate your people to care more about safety? Do you want your safety team to be energized to get out there and improve how they lead? Then the Ninja Safety Speakers are the professionals for you!
Why Ninja Safety Speakers?
Your time is valuable and there are a myriad of details for you to set up a safety meeting or conference. You must address the logistics, choose a venue, arrange for meals or snacks, order giveaways like logo items,  transport your team to the venue, arrange work schedules for the team members to be able to attend. It's a lengthy list! 
With all that, you want to be certain that the content of the meeting is worth all that investment of time and finances. You want the meeting to be meaningful, not just entertaining. And that's where NSS can simplify that part of the process for you. Choose the topics appropriate for your audience and we will provide the right speakers! Share with us your priorities, concerns and goals and we will give you exactly what you need!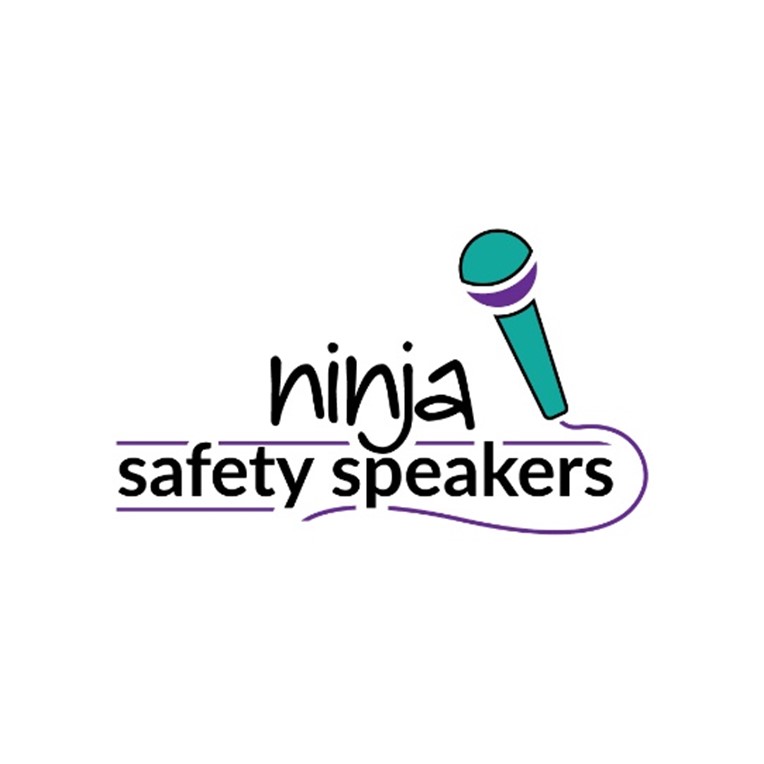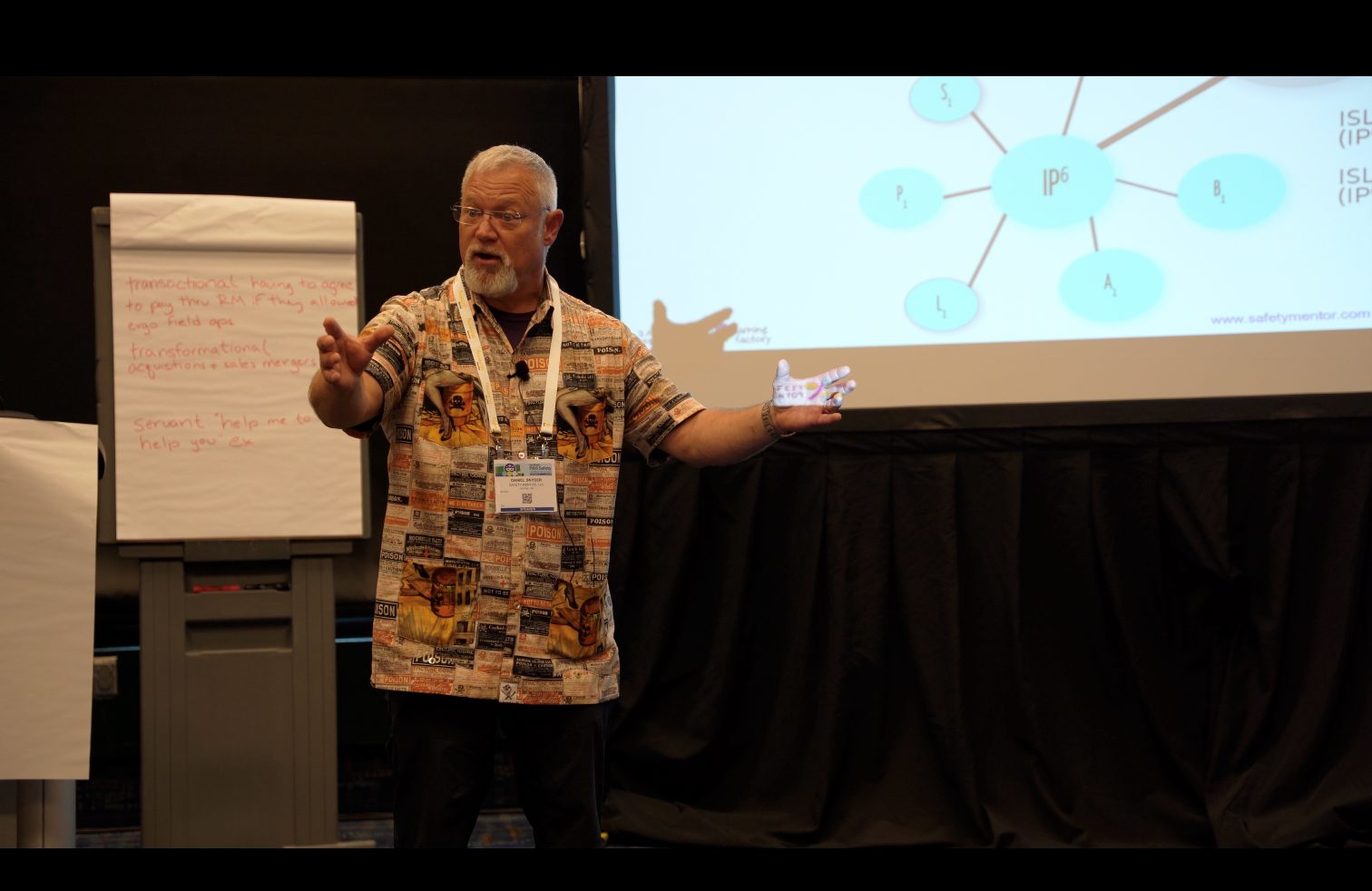 What does NSS have to offer?
I want the whole team focused on safety, not just the safety staff.
You will have experienced, audience-tested speakers who set clear learning objectives and give your team members practical take-aways they can put to use as soon as they are back on the job. Your audience will be challenged, excited, and encouraged to give serious thought to your commitment to safety. They will think. They will laugh. They will ponder. They will question.
By using NSS, you will have one contact, one contract, one receptacle for payments.
How do I move forward with NSS?
I want my team to understand I really do care about them and their safety.
Let's get to know each other – reach out to NSS! Once contact has been made, you will have the opportunity to determine and share your presentation goals. From there, we will schedule the speakers that best meet your needs. Sit back and be amazed by our inspiring group of Ninja Safety Speakers!